where education, care & play go hand in hand
The Toddler room consists of two large rooms, and a sheltered garden area. We offer a slightly more structured routine that all children follow which we believe is important for their development at this age. The environment is welcoming and encourages learning, as children make choices about their play and easily access the wide range of good quality resources.
What Toddler room has to offer
Group messy play activities encouraging social skills and sharing
Working hard alongside parents to encourage toilet training
A variety of mark making, messy and imaginative play activities
Dedicated staff who plan activities to help encourage communication and language development.
A balance of adult led and child initiated play
Developing fine and gross motor skills
Encouraging health and self-care by teaching skills such as brushing our teeth and hand washing independently to help develop positive skills for the future.
Daily catch up with one of our team telling parents an overview of your child's day accompanied by a written summary.
Settling in process
To ensure your child has the smoothest transition when joining the nursery they will need to visit the nursery, meet the staff and begin the settling in process.
A visit will be carried out to give you and your child the time to get to know us and for us to get to know you. The nursery will then work with you and your child to arrange settling in days to give your child time to familiarise themselves with the setting and bond with our team.
We ask that parents provide us with written details of likes and dislikes; so they feel as close to home as possible.
A key person will then be selected for your key child based on who they feel most comfortable with.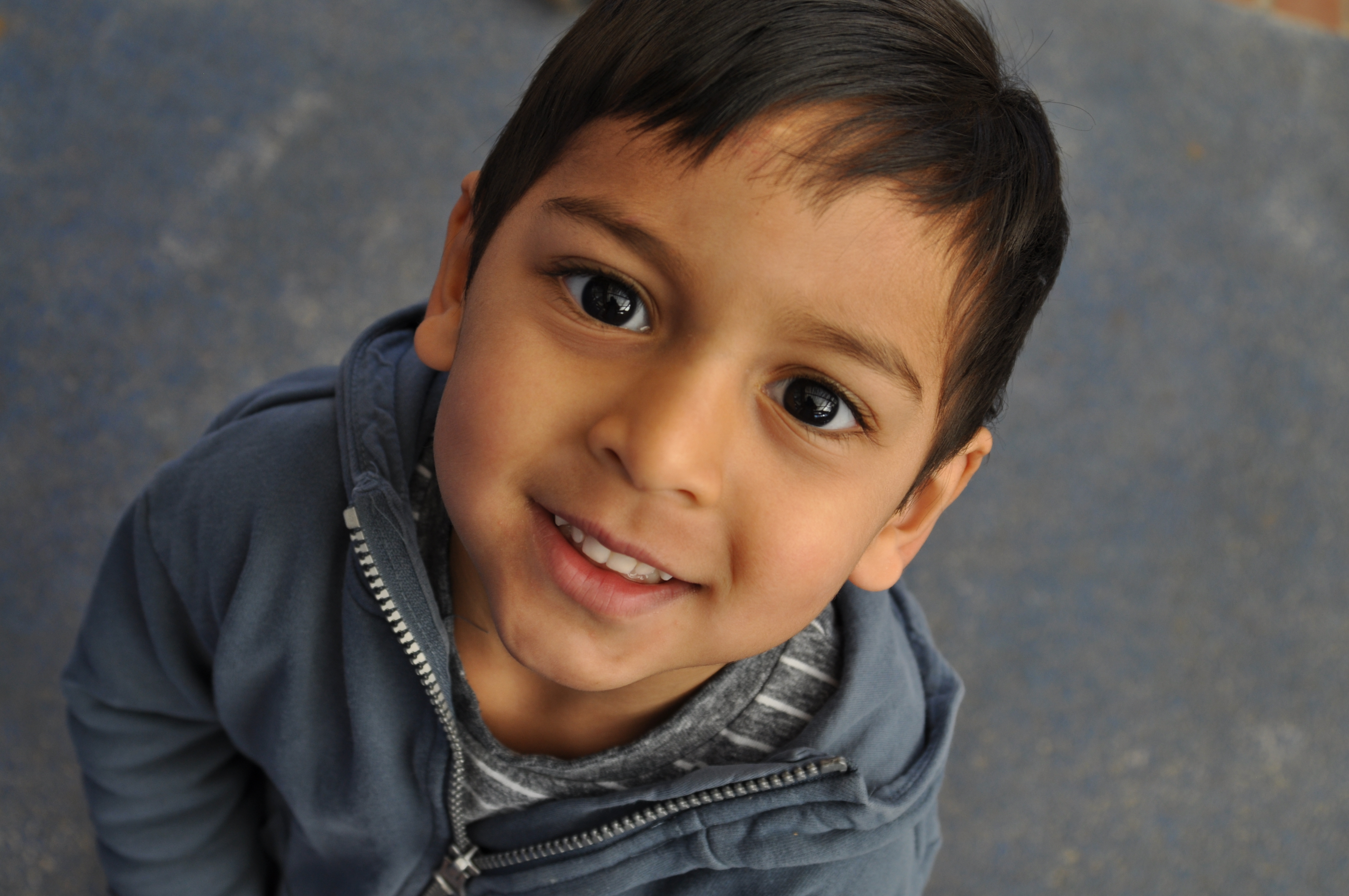 Book Your Tour Around The Nursery
We welcome parents and carers to come and take a look
around our fabulous nursery, based in West Watford.
Please give us a call on 01923 230300
22 Tolpits Lane, Watford, Hertfordshire, WD18 6AA
(Entrance via Croxley View – see map below)
The nursery is open Monday to Friday 7:30am to 6:00pm, 51 weeks of the year.
- Morning sessions from 7:30am to 12:30pm
- Afternoon sessions from 12:30am to 5:30pm